Product evolution: subscription services
When Italian football club AS Roma joined the Boxxspring platform, we were tasked with developing a live streaming and subscriptions platform to support paid access to live matches & on-demand video.
We needed to create an administrative app that combined the creation of sellable products, customer management, and transaction records all in one place - and it had to be understandable for the different types of people who need to use it.
I contributed to developing product requirements, as well as designing both the administrative and end-user experiences that allows customers to select and pay for the content they want.
Process
I found myself starting with the customer-facing experience and working backward to the admin tool. Once the customer's needs and expectations are understood, the full scope of the management tool can be more effectively constructed.
End users
I researched competing or analogous products to find patterns in customer expectations in e-commerce - specifically when purchasing video or other digital goods. Eliminating drop-off points was a key point to success. That meant:
Clear purchasing options and prices
A quick and painless checkout process
Mobile- and touch-friendly interface
Admin users
It's vital to understand and deliver the tools a seller needs to effectively manage their services. I performed competitive research in the sectors of shop management, bookkeeping, and customer service.
Sales & Marketing
Organizing content into subscription packages
Determining pricing structures for products across different markets
Geo-fencing content to comply with licensing deals
Analyzing sales trends - new customers, sales, refunds, etc
Customer service
Helping customers troubleshoot issues with their order
Issuing refunds or cancellations
Manually selling products to customers
Design system expansion
Moving away from the editing-focused CMS side of Boxxspring, Payments required new design patterns optimized for detailed data presentation, while staying compatible with the established interface.
End-user experience
For the end user, the experience is as streamlined as possible to allow near-immediate viewing of content. They're presented with simple purchase options and a one-step payment form.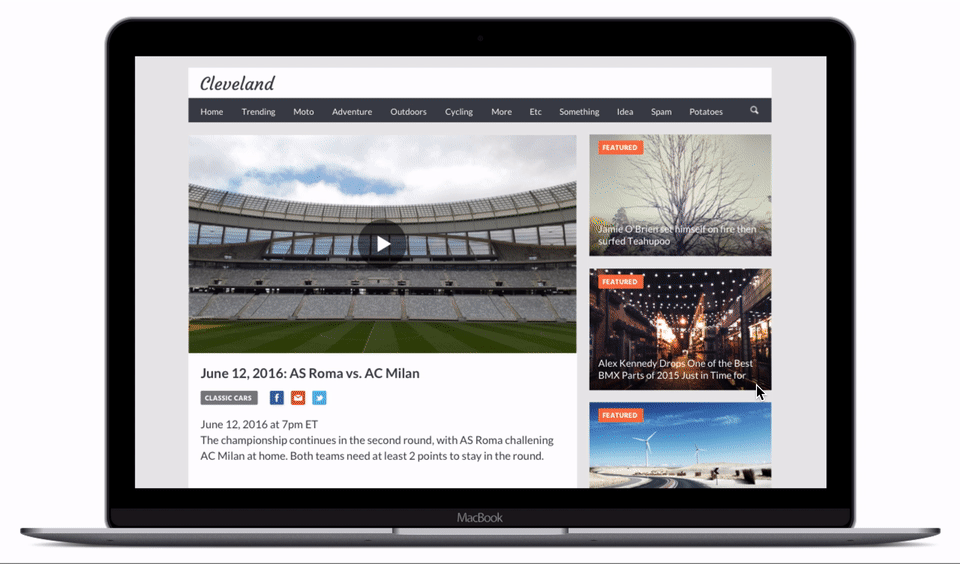 The experience also includes email confirmations and scheduled payment reminders with simple self-service subscription management tools.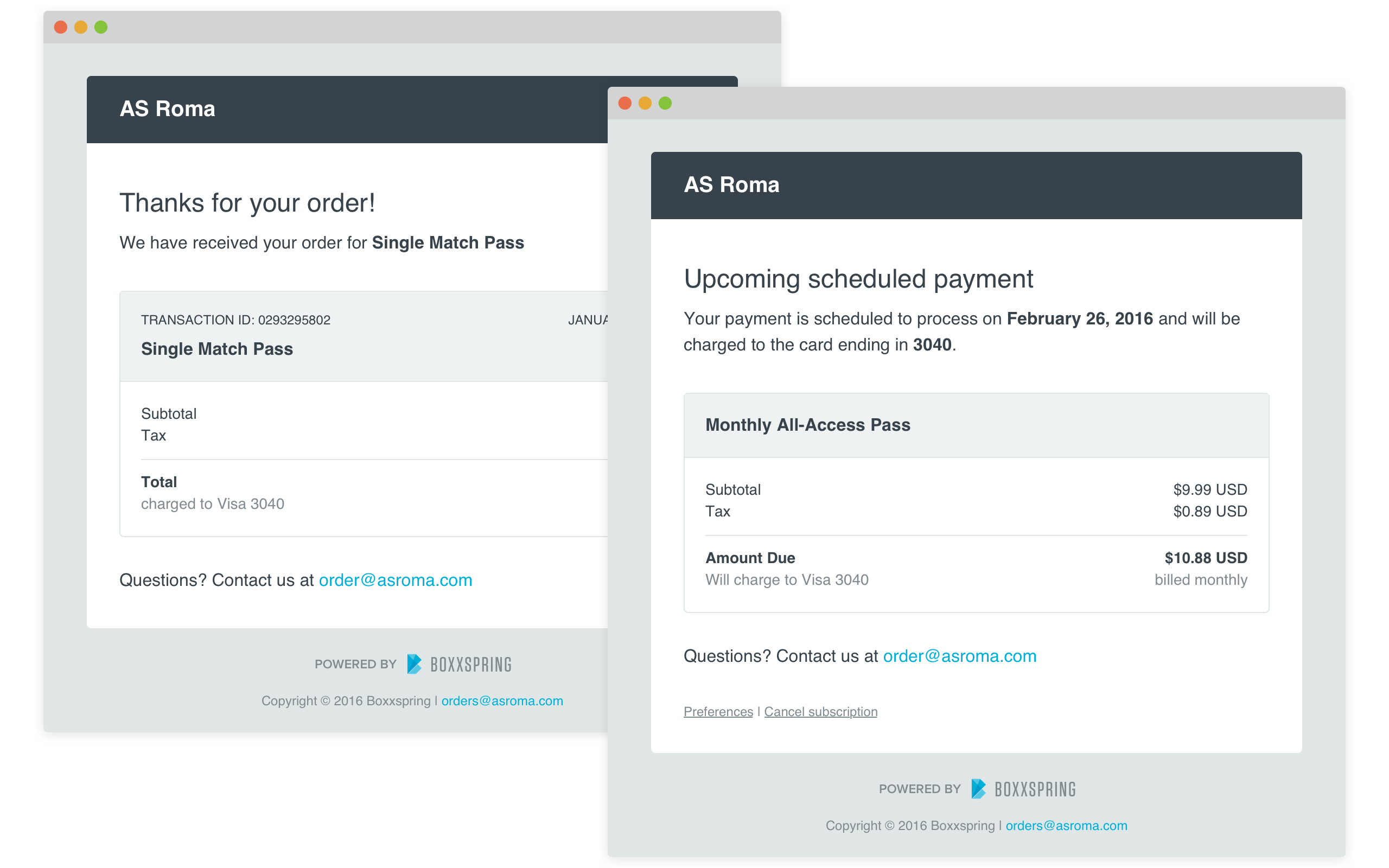 Admin user experience
The initial admin experience focused on a few key aspects:
Developing packages of premium content through simple tagging mechanisms
Simple configuration of a product's details like price, subscription duration, and viewing regions
Ability to view customer transactions and active subscriptions
Basic performance insights like monthly earnings and transactions